Home
Smart e-commerce
Tired of putting up shelves everywhere, collecting orders everywhere, and manually handling the shipping process?

Its time to use smart e-commerce, flexible marketing activities, customer group analysis, diversified product portfolios and sales, you can always expand the LINE official, FB live guide, to meet all of your latest online customer attracting tools.
MORE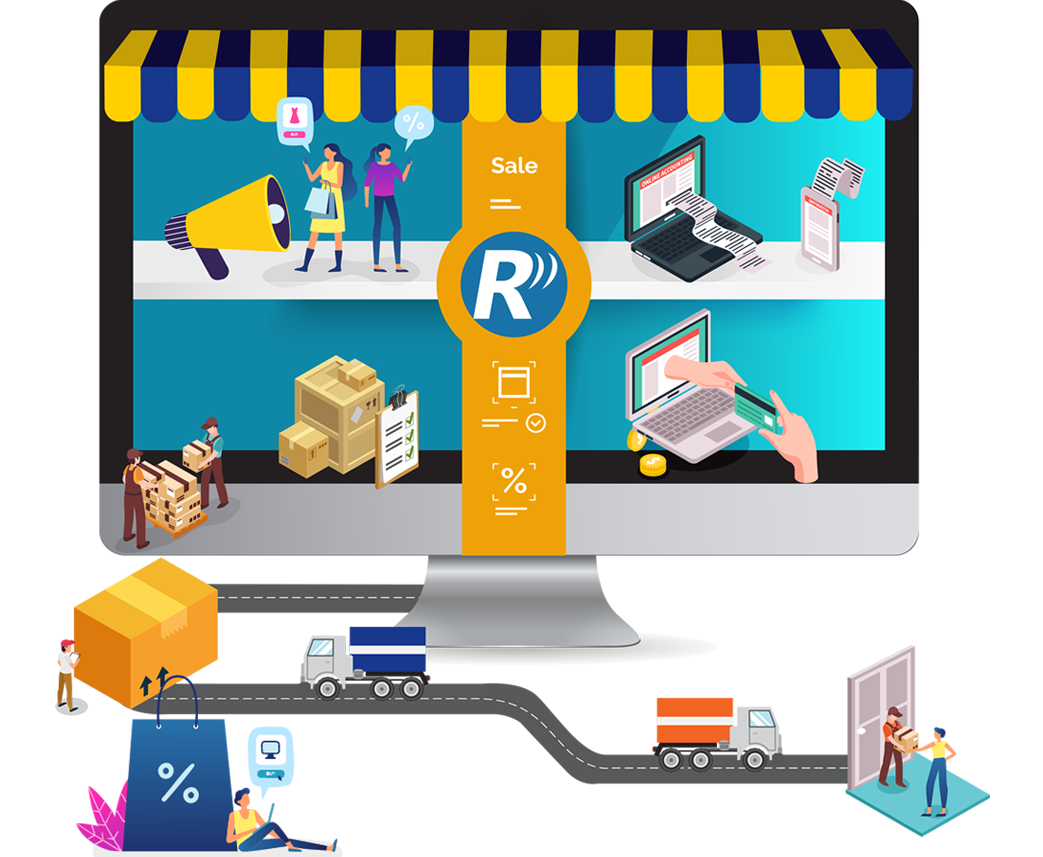 Instrument Data Integration
Leading the "Automated Inspection" system into the field of health inspection for the first time!

Technology optimizes the inspection process, the inspection process is easier, faster, comprehensive and in-depth!
MORE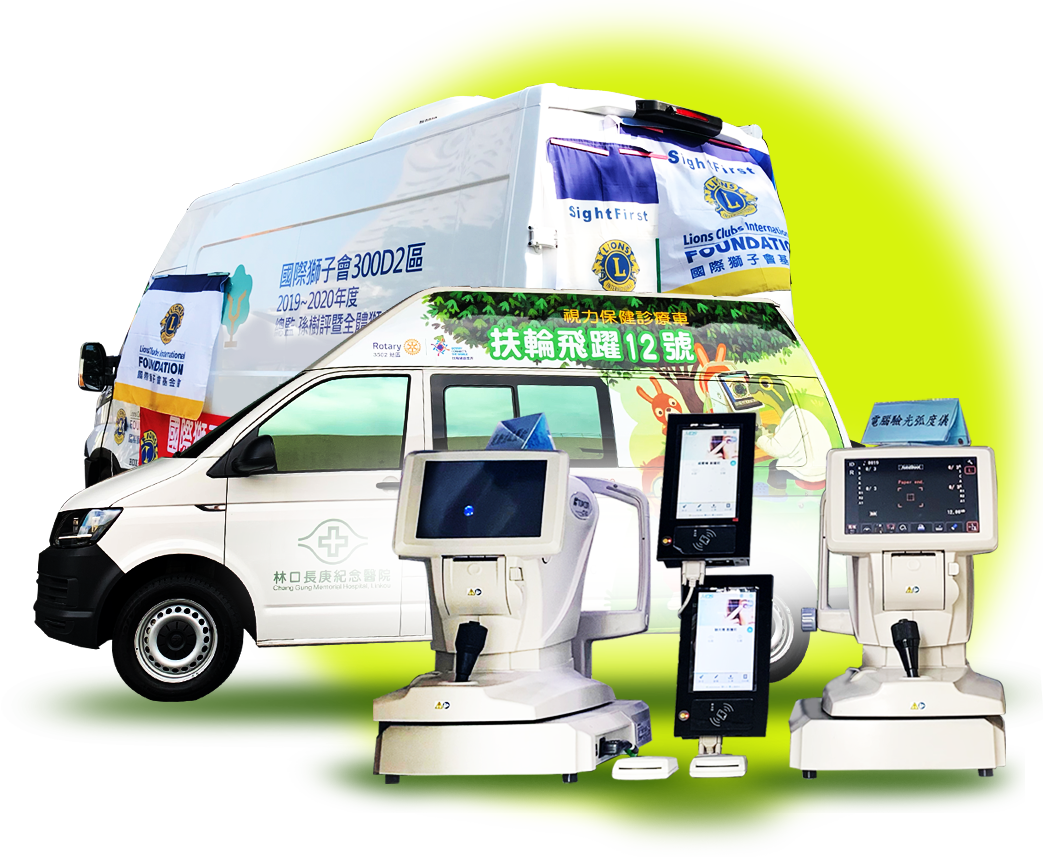 Micro Store:
Intelligent Vending Machine
Limited space, unlimited potential

Micro-stores add to the concept of interaction, promotions and shopping guides, More possibilities are possible in a limited space.
MORE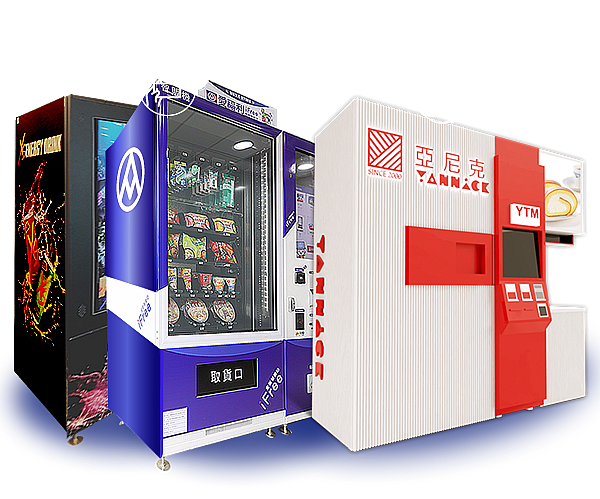 Internet of Everything
Smart medical process , precision marketing , Careful eyecheck
Have you seen the trend of INTERNET OF EVERYTHIHG ? Every solution f IoE are prepared for you right here. Don't hesitate to let them rock your world!
MDS
IOT
Visionlinx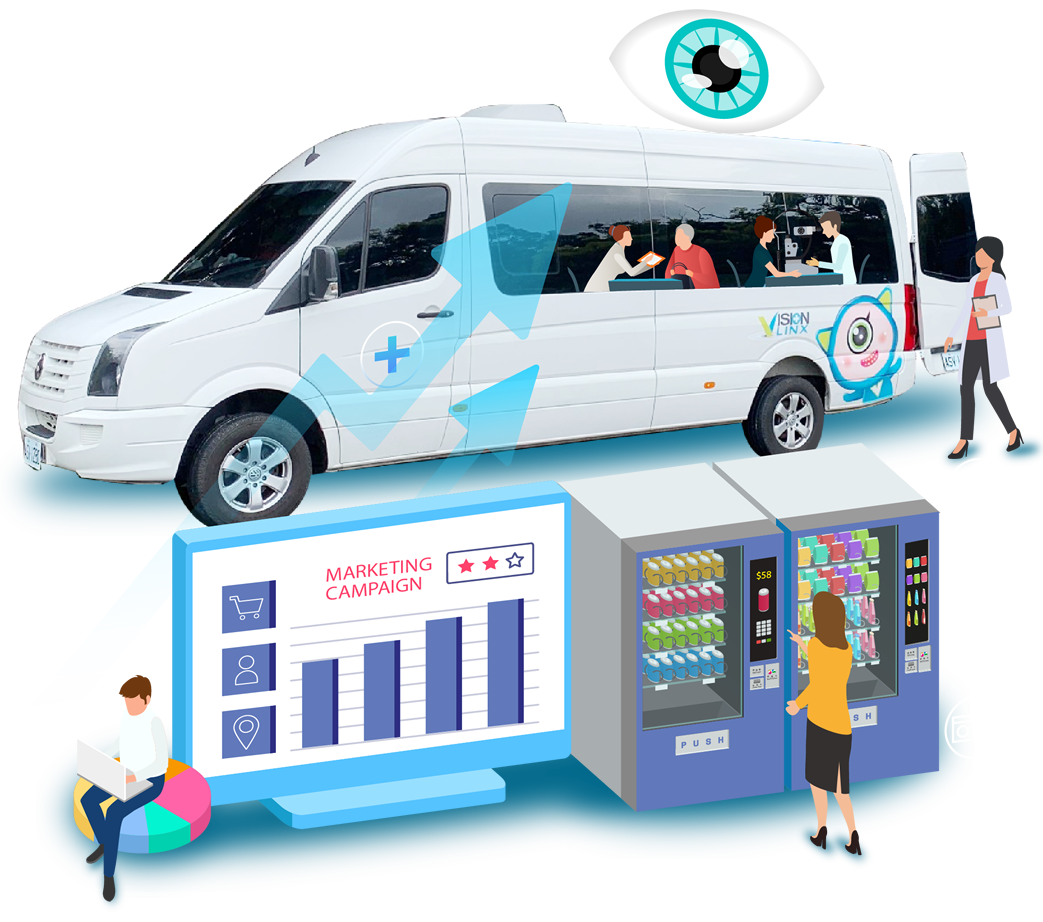 eTicket
Multi-ticket entry, single management interface
Tickets are connected in full!

Completely connect corporate customers, and consumers with full digital e-ticket service
Easy to use, make your life more convenient and beautiful.
MORE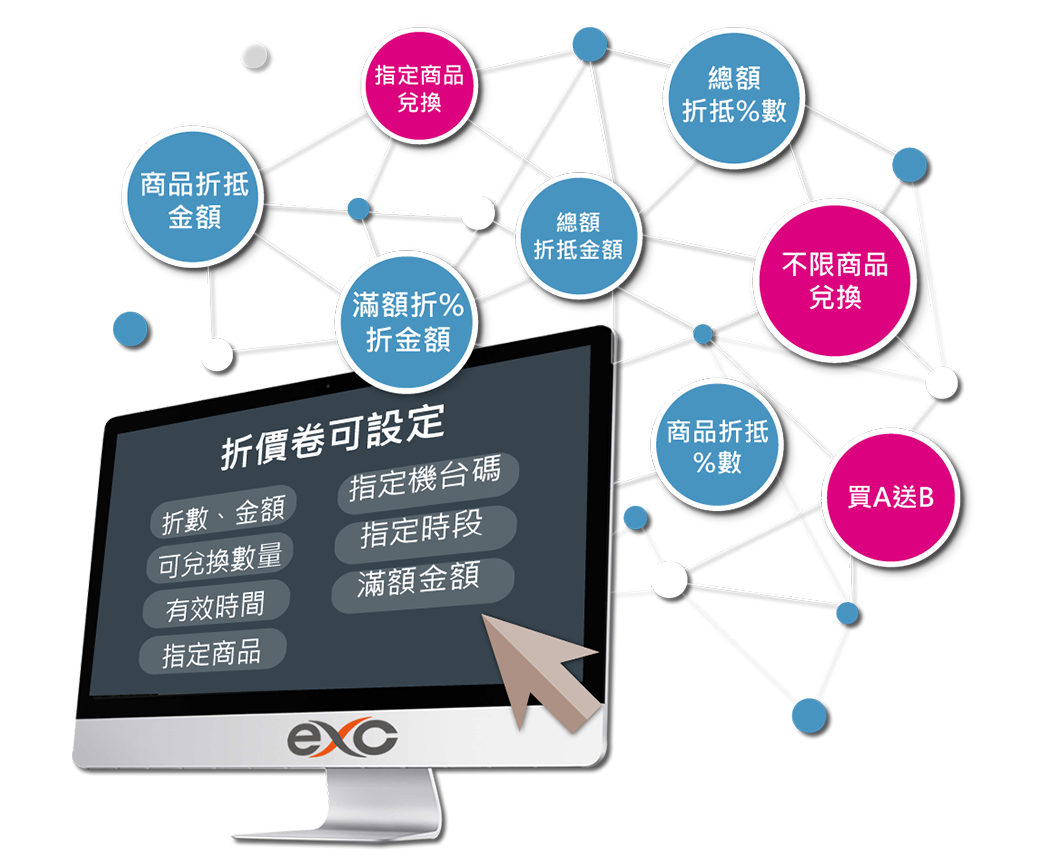 Digital method for medical working
improve the trivial workflow and reduce the chance of faults
MDS, let the medical staff experience the rapid, convenient workflow release the pressure or working and increase the efficiency of clinics
MORE
Work Smart with Stunning Hi-tech Tools
Customized Solutions Fit Your Every Need
Softeware systems, cloud platforms, and applications are three helpful tools in this generation. They could also integrate with smart sensors like RFID and beacon to be more powerful. Hi tech tools make you work simply but efficiently.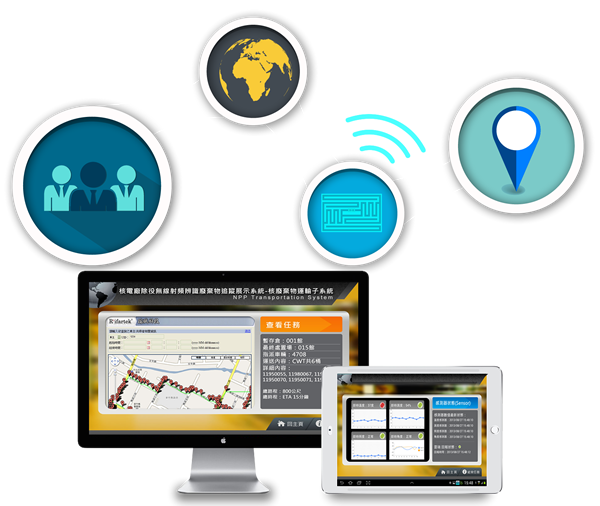 Extract Your Data
Predict the Future
We collect and organize data at the same time. Thus we could offer you real-time visualized information and let you catch up the trend at the first moment.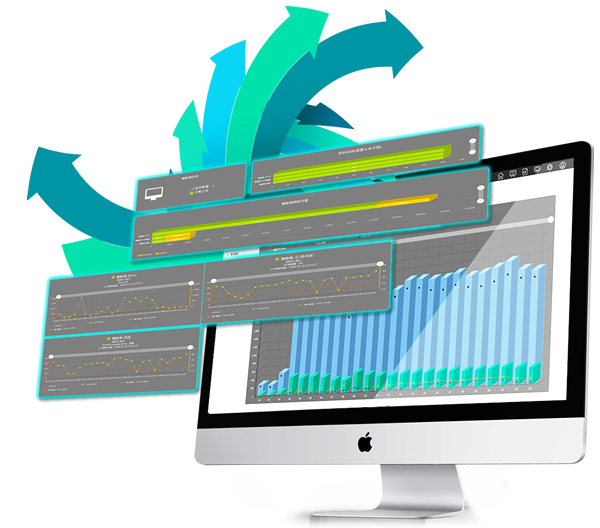 ∣ Medical Data Automation System ∣

Solve Medical Overworking

It's better to create a friendlier working environment by yourself rather than wait for the change. Rifartek exclusively developed product-MDS, helps medical staff finish all the trivials. Patient appointment, form filling and records retrieval are all automated. You don't have to write or type records ever after.
∣ Mobile Eye Examination ∣

Do You Have Healthy eyes?

Have you cared about your eyes? People in Taiwan are generally in bad eye conditions. But, there are only 30% will take an examination. Make a reservation now to care your eyes. This decision will be your best one ,ever.
∣ Intelligent Vending Machine ∣

Novel and convenient. Meet all your desires.

The IVM with internet connection is the upcoming trend of retailing. The concept of micro-store completely show on IVMs and it utilizes effectively of limited spaces. Moreover, the IVMs combines interactions and promotions to create unlimited posibilities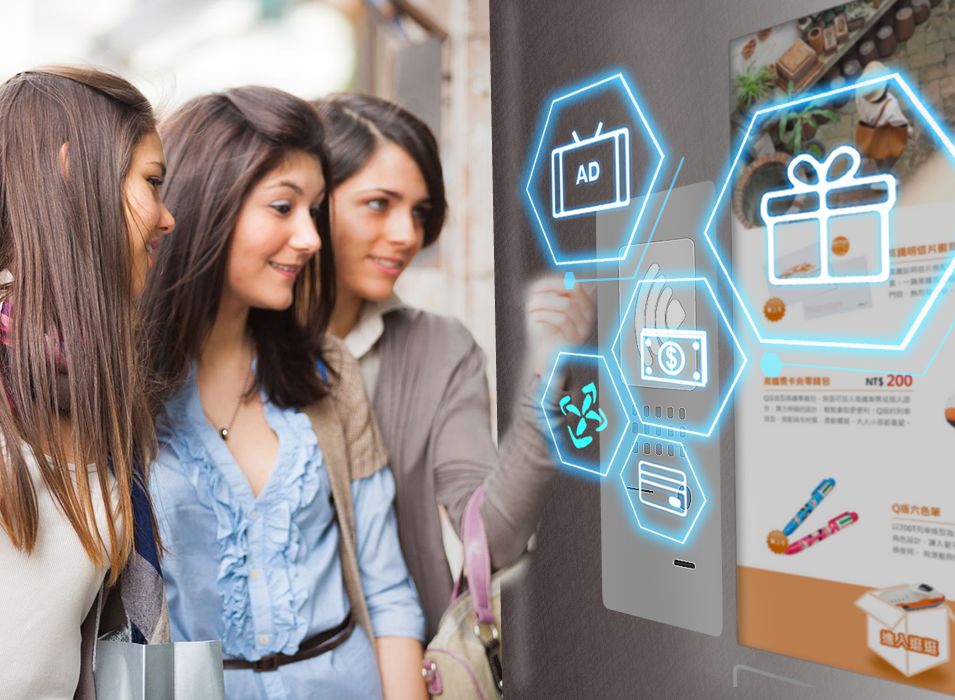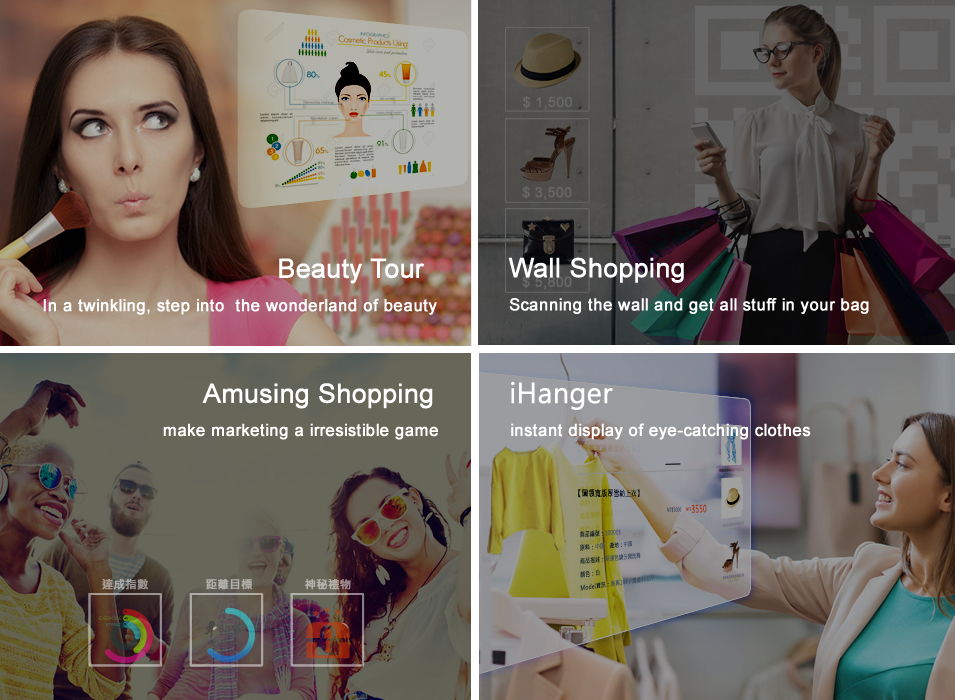 ∣ IOT Interactive Marketing ∣

Catch Peoples Eyes in a Second

Customers now not only buy "stuff" but also buy "joy". Take an active action and interact with your target audience to get more chance to impress them. How ? Find the answer in IOTWALL platform !


Act now?