∣ Why Choose eTicket ∣
e-Tickets offer a variety of ticket creation methods, a single management interface and integrated ports.
Mobile APP, store POS, smart stores, etc., all channels to obtain ticket information, check-out tickets, etc., through the platform API interface, you can complete.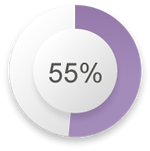 Consumers are willing to use coupons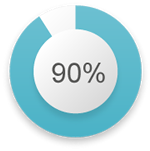 Consumers will make coupons within 60 days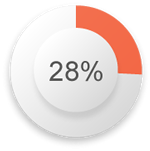 Consumers use coupons for discounts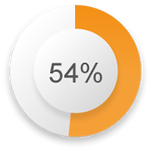 Consumers increase their desire to shop because they have coupons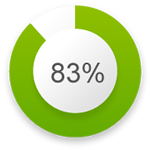 Enterprises are willing to purchase coupons as a reward for employees
Ticket Delivery and User Usage Scenarios
You are also curious how e-tickets can improve marketing? Lets take a look at the process from the creation to the verification of the ticket!
About Business


Lift bag rate

Increase the cabinet rate

Increase sales rate

Increase member loyalty

Stimulate repeated consumption

Increase repurchase desire

Potential member training

Increase consumer interaction

Brand exposure increase
About Management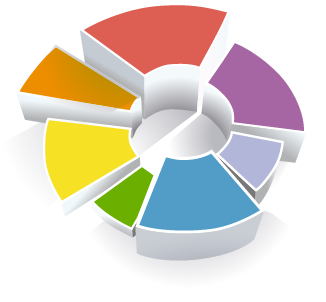 Multiple ticket entry
Single management interface

Multi-channel counterfeit ticket
Single write-off interface

Multi-platform ticket integration
Single API interface

Elastic adjustment checkout path

Flexible adjustment of ticket type

Simple up and down ticket
∣ Backstage Management Diversification ∣

Multi-marketing
Provide tools for promotion and marketing of business personnel to adapt to various preferential programs and promotion.

Get new customers
A diverse and diverse ticket exchange system allows operators to obtain multiple TAs such as repurchase, first purchase, local, and foreign business.

Gold flow payment
With the special offer, the special product offers are sent, the customer price is increased, and the bag rate is also increased.

Comprehensive service
Unmanned aerial vehicles, stores, and e-commerce are applicable.
∣ Ticket Type ∣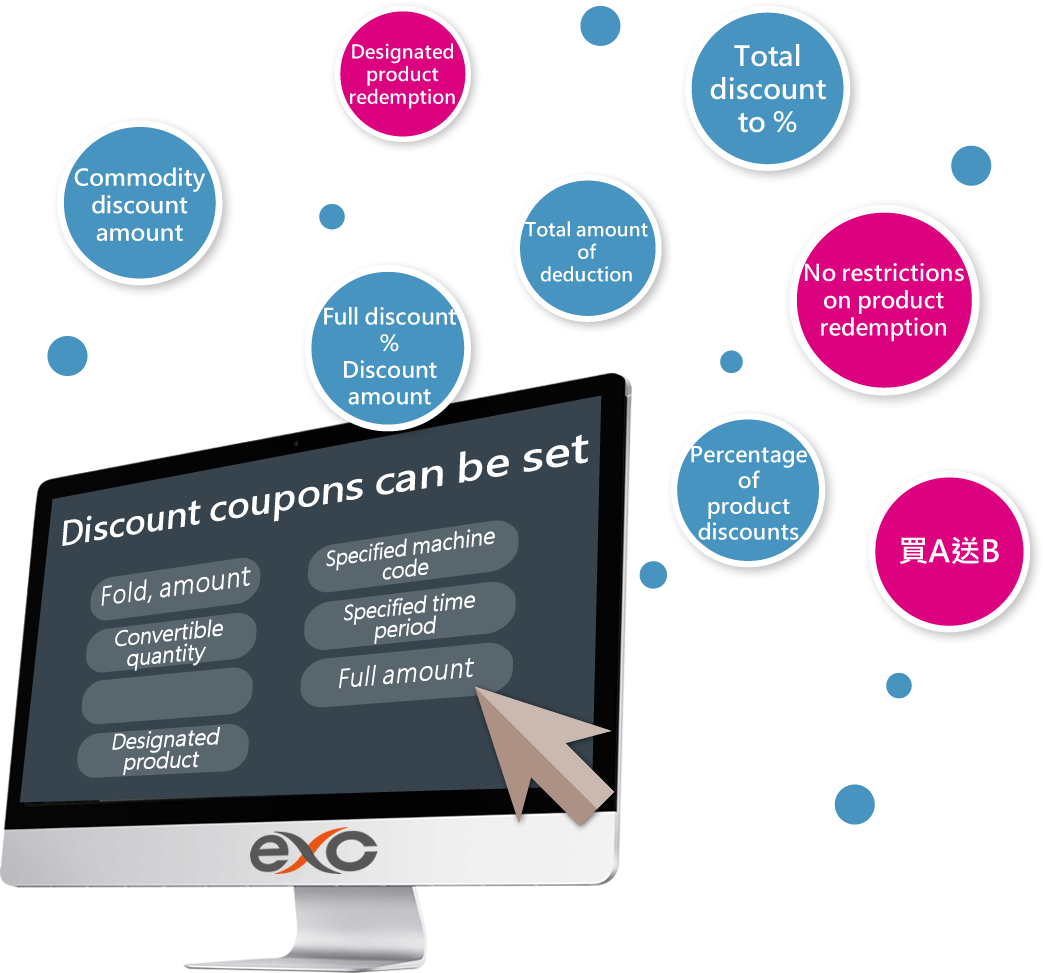 ∣ Platform Push Service ∣

Email
Upload member email, set the sending schedule rules, and send and redeem emails by eTicket.

SMS
Upload the member mobile phone to set the sending schedule rule, and eTicket sends the redemption message.

APP push
Upload the members push number, set the send schedule rule, and send the push by eTicket.

iBeacon push
Set the Beacon number and the schedule information on the platform.

Facebook push
Analyze coupons through Facebook ads and online red promotion.
∣ Backstage Management Diversification ∣

Ticket type setting
Managers can create their own tickets in the background, each ticket can be specified individually

Ticket type (ex. commodity exchange, total price to 50 yuan, etc.)
Designated verification channel
Designated write-off period
Specify the discount amount, %
...

Write-off status
Provide ticket status tracking function.

Managers can quickly view the daily ticket verification overview in the background
Each ticket can be viewed in the background, emergency enable/disable, extended ticket write-off time, etc.

Accounting statement
Provide chart report

Managers can quickly find out all the ticket write-offs, cumulative write-off amount and other information in the background.
Each ticket can be viewed in the background, emergency enable/disable, extended ticket write-off time, etc.
∣ Service Process ∣