BP monitors
MDS supports the fetching techniques of collecting data output from the Blood Pressure monitor. MDS fetches the reliable data through connecting the device to transform the data into statistical reports, dynamic charts etc.By MDS, the data output from the device could be extracted and transformed to improve the utilization. Moreover, the data could be applicated in observation, controlling and prediction of disease.
∣ Detail features ∣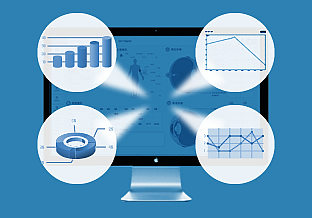 Visualized data
Data could be transformed into statistics reports by connecting MDS Retrieval System. According to categories and searching requirements, to produce readable multi-dimensional charts.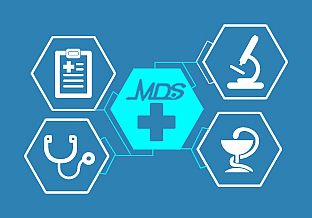 Flexible data
Collected data could be applied to clinical research, condition control and disease prediction, which realizes the possibility of early detection and treatment.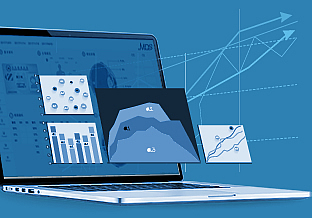 Comprehensive health records
The patient-centered health records improves the efficiency of diagnosis. MDS provides the integrated health reports to replace the separated records classified by division.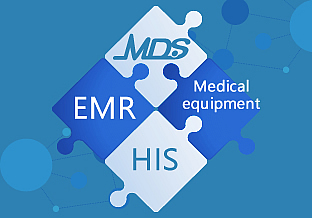 Ready for Heterogeneous System
MDS could operate with EMR, administrative system and Health information system which solves the problem of incompatibility among systems.