∣ Detail features ∣
Rifartek has created a new set of EC e-commerce store opening functions, from web page layout to product display, everything you can think of! Arrange as you want~ Want to hold various themed exhibitions? Want a limited time purchase on a special holiday? Rifartek is ready to help you! You only need to upload the pictures, and you can easily get it done by your e-commerce company!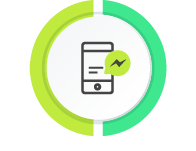 RWD responsive web page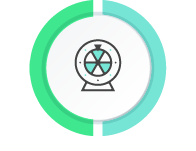 Lucky draw function
Live transaction
volume statistics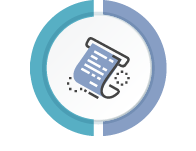 Electronic invoice
concatenation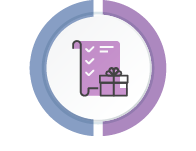 Shipment status query
∣ FB+1 use situation ∣
Want to know how to use the easiest way to achieve the highest live broadcast benefits? Lets take a look at "Rifartek FB+1"!
∣ Automatically send transaction link ∣
Before the live broadcast, set exclusive keywords for each product.
If consumers enter the keyword during the live broadcast,
the system will automatically grab the corresponding product and add the corresponding product to the consumers shopping cart.
Consumers can directly enter the payment stage after clicking the link.
Its really super convenient!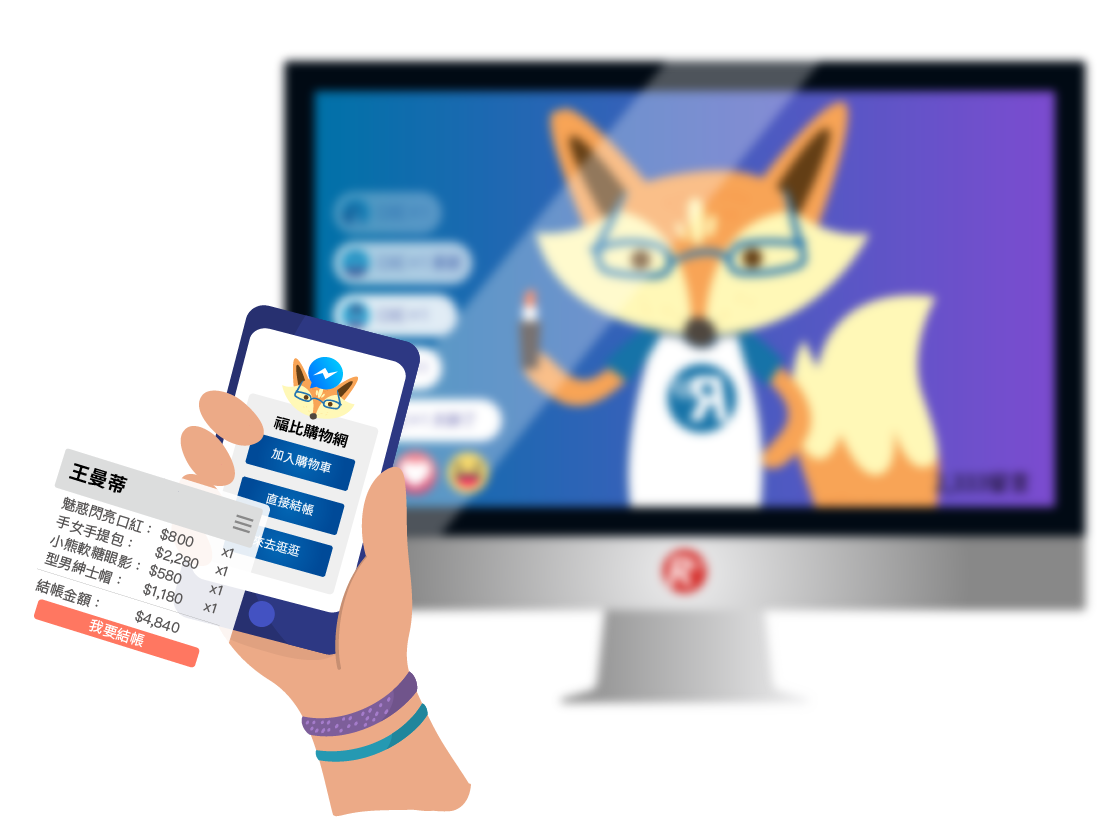 ∣ Automatic lottery draws are a lot of fun ∣
The fun during the live broadcast is indispensable, and a lucky draw is just right!
Use the gaps in the live broadcast to launch a mini-game for lucky draw. After you decide your qualifications, you can start the lottery. You can also send a winning notification to the winners with one click!
∣ Statistical report information at a glance ∣

Most popular "+1" time slot

Commodity sales statistics

Most popular schedule

Reply message status statistics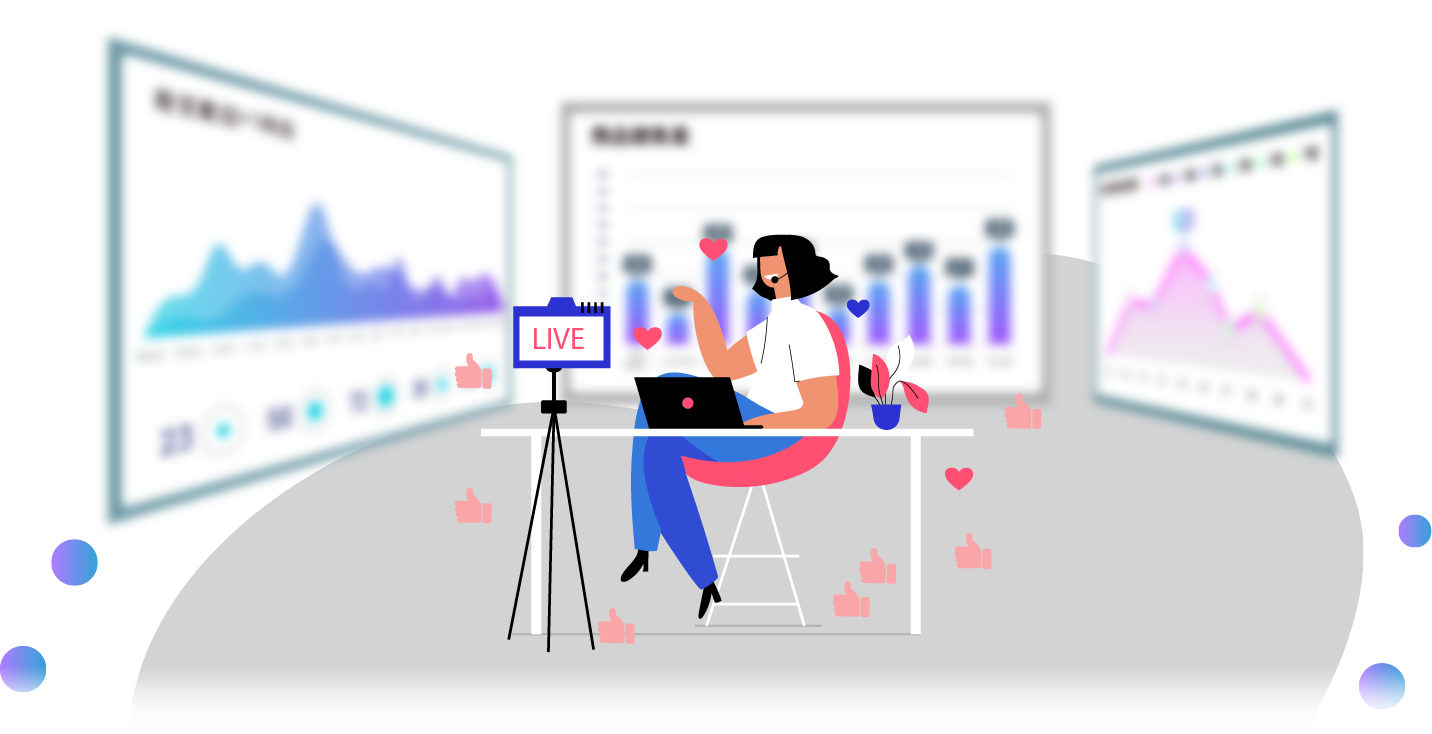 ∣ Invoice integration ∣
The complete invoice function, the system automatically picks up the number, automatically allocates the number, and automatically uploads to the taxation center. The administrator does not need to worry about the invoice problem of each order!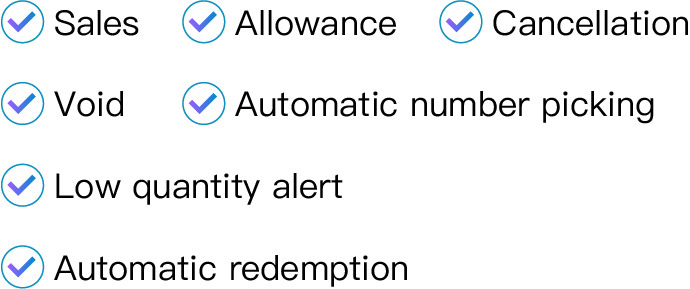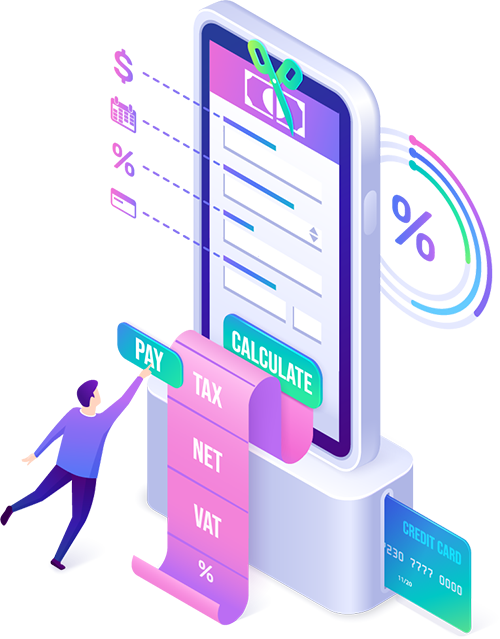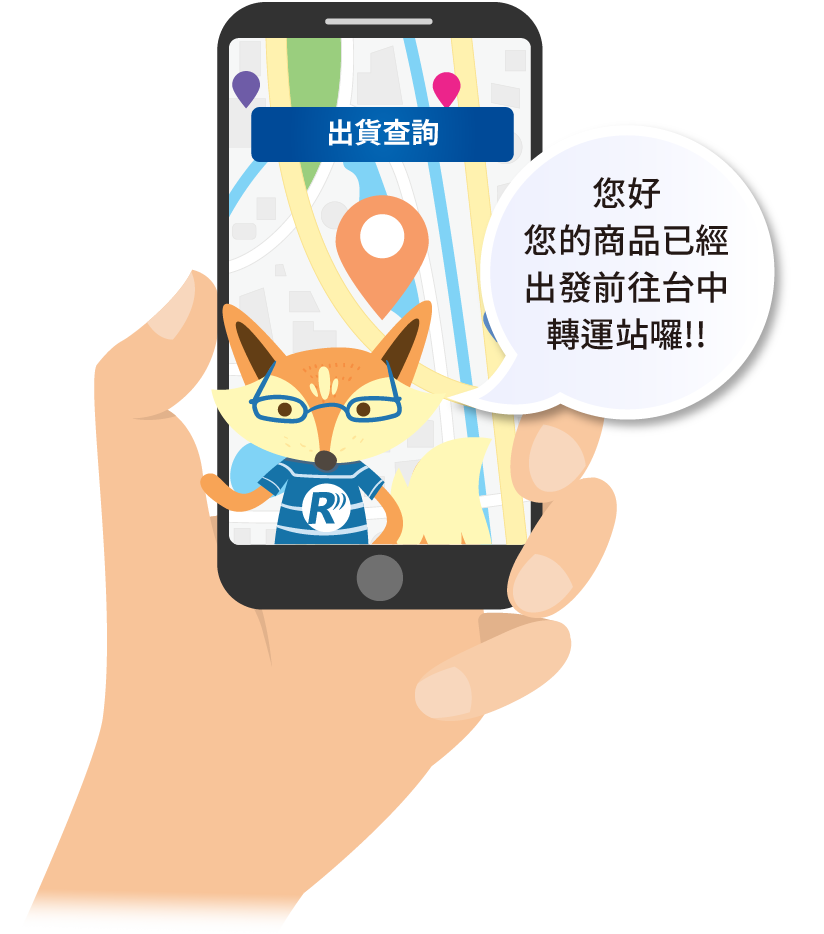 ∣ Keep track of shipping status ∣
Every time I shop online, what I care most about is the status of the shipment.
Im afraid that the goods will arrive at the wrong time and the goods will not be able to be picked up smoothly.
Dont worry~Rifartek FB+1 Click "Shipment Inquiry" to easily check the shipping status!
Let you keep track of the latest status of the goods~