∣ Detail features ∣
The live broadcaster can easily complete live broadcast sales by himself, from the creation of products, system promotion, customized discount coupons, keyword capture, automatic private messaging exclusive orders, consumer checkout reminders, and fast payment by third-party cash flow. , E-invoice concatenation, order shipment logistics tracking, live statistics chart... etc. The functional interface is rich and diversified, and the small helper can do more with half the effort, so that the live broadcaster can easily achieve the maximum benefit.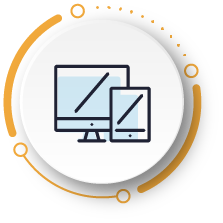 RWD responsive web page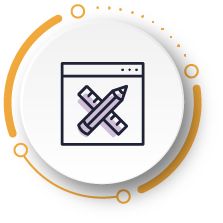 Rich version of thematic curation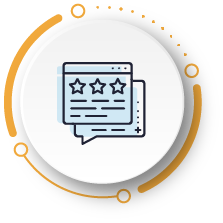 Free creation of selected categories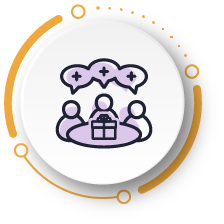 Highly anticipated snap-up activities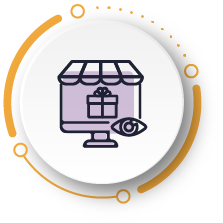 Floating ads are first revealed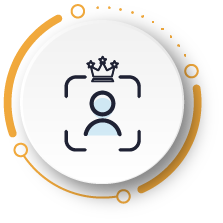 Identity-limited hidden mall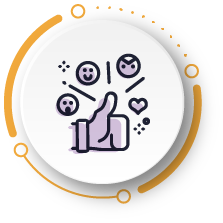 The latest popular new product exposure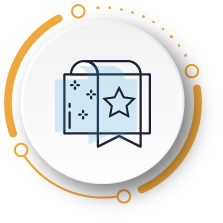 Dont miss the trend selection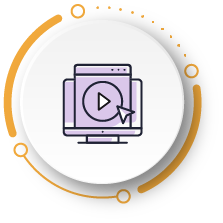 Popular information video introduction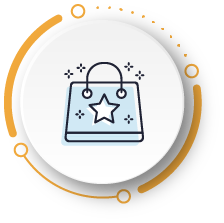 The most popular brand zone debut
∣ RWD responsive web page ∣
The website can be displayed in a suitable configuration for different resolutions when browsing on different devices (from desktop computers, PDAs to mobile devices such as mobile phones). The pictures can also be adjusted to the required size according to different devices, providing consumers with a better UI/ UX experience, RWD responsive webpage is definitely an indispensable feature for every high-quality e-commerce company.
∣ Rich version of thematic curation ∣
Provide a rich variety of theme curation, not only can choose the version according to the needs, multiple versions can also be used together to collide with new sparks.
In addition to the diversified layout, we also provide the option of whether to open another window when entering the curation when you click. We have helped you notice the smallest details!
Graphic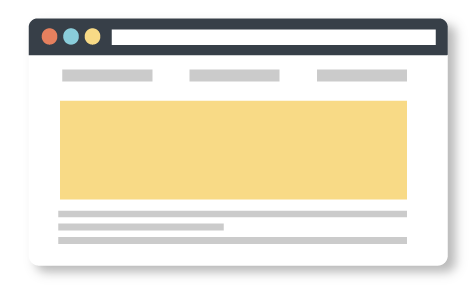 The graphic curatorial function allows your web page to capture the attention of consumers in an instant.
URL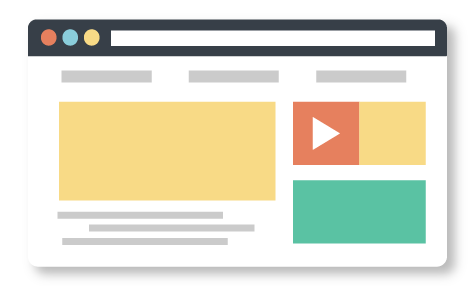 The URL curatorial function is the fastest and most convenient way to directly import the URL page after the consumer clicks on the URL.
commodity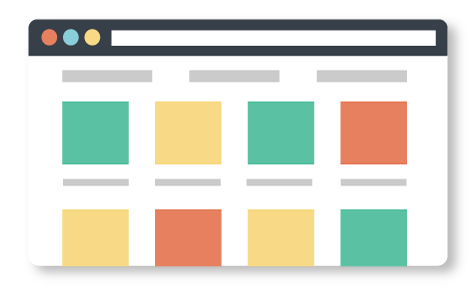 The merchandise curation function not only allows merchandise to have its own themed sales page, but also provides one-click purchase and view more buttons, effectively saving order time!
Hidden goods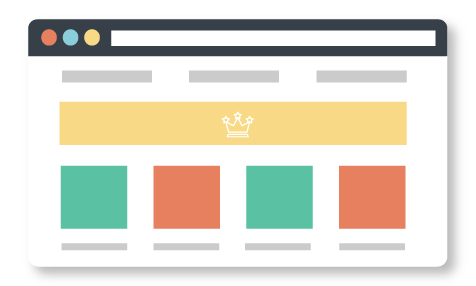 Leave the most special products to the most valued customers! Only customers whose levels you set or directly designate customers can build exclusive hidden malls for them, so that consumers can be immersed in the extraordinary special treatment of Monarch.
Multiple curation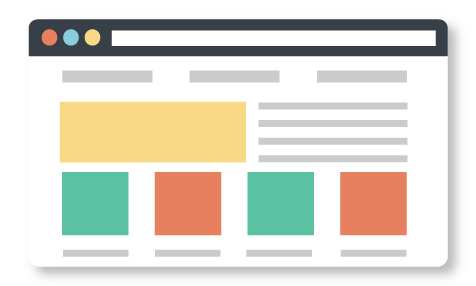 Create a unique curation with diversified combinations! First, use pictures and texts to introduce the main products, and the following SHOW products to stimulate the desire to buy... etc., a variety of combinations can be matched with you, and you can play your own e-commerce website!
∣ Free creation of selected categories ∣
Easily set up a variety of selected categories, whether you want to set up a library? Want to set an article? Or do you want to put products in the selected category? Put an introduction? Or want to put the homepage of the branch library? All these are no problem! From the name of the category to the content inside, you can define it yourself. As long as you select the corresponding curatorial method and content, you can perfectly present the selected category in your mind!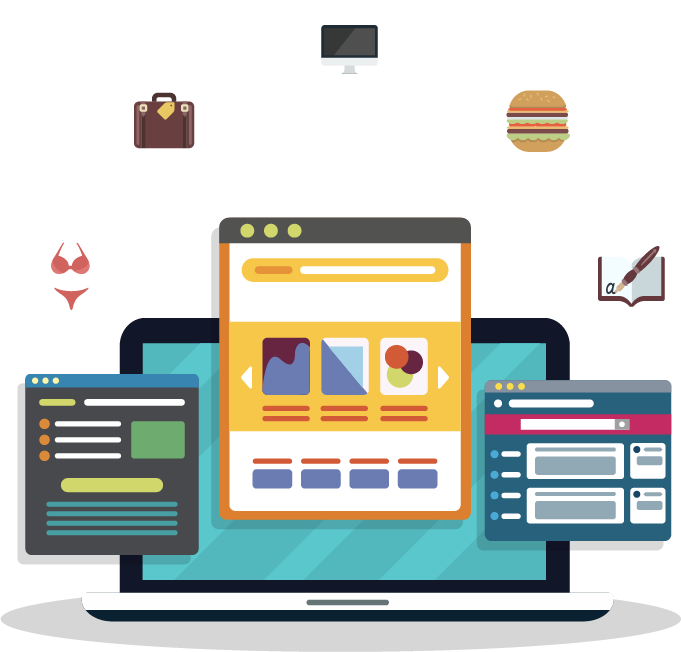 ∣ Highly anticipated snap-up activities ∣
Are you ready? The limited-time panic buying activity has to start!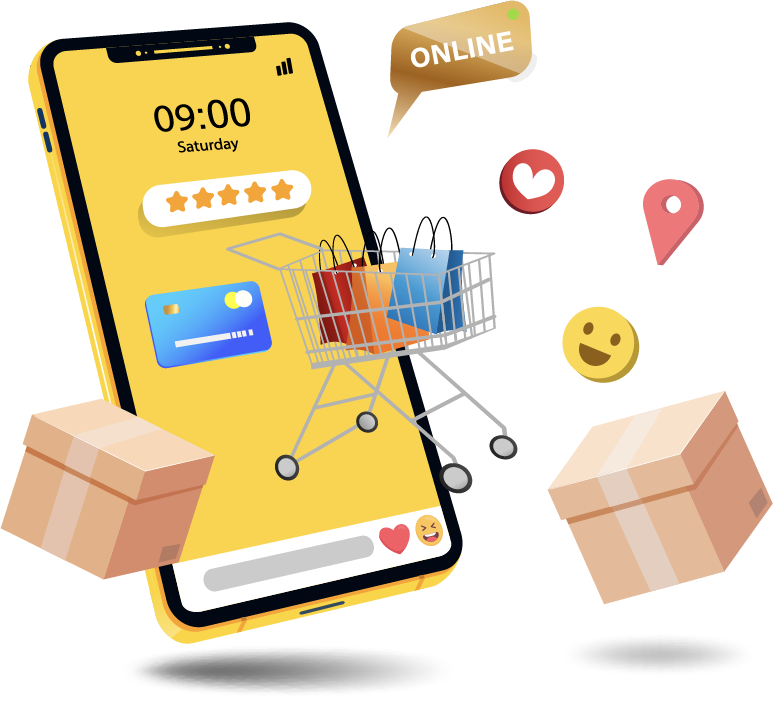 | | |
| --- | --- |
| | Can be set for multiple consecutive days of panic buying activities! |
| | Freely set the time for buying and selling on time! |
| | Put on the exquisite snap-up merchandise picture, whether it is a discount or a gift, you can see at a glance |
| | RWD adaptive screen allows consumers to participate in panic buying regardless of whether they are using a computer or a mobile phone! |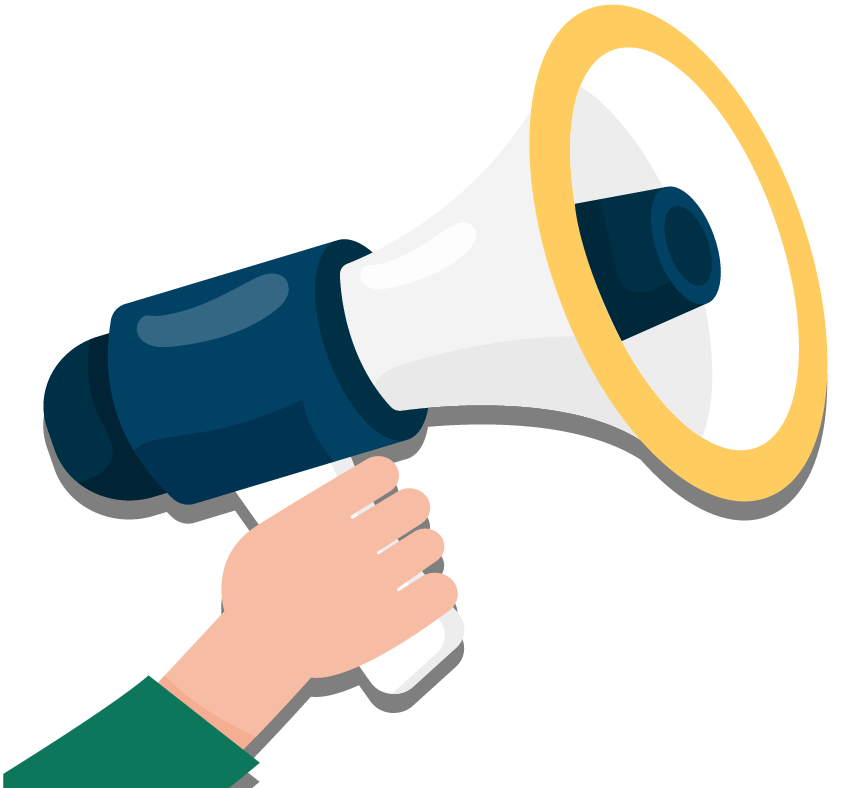 ∣ Floating ads are first revealed ∣
In addition to setting the floating advertisement to be permanent in the lower right corner of the page to attract consumers attention, the system also provides a cover function! When the consumer enters the designated page, the notification picture and the number of pop-ups set in the background will pop up, and you can put event notifications, new products on the shelves... etc., so that consumers will not miss any important information!
∣ Identity-limited hidden mall ∣

| | |
| --- | --- |
| | Set hidden products freely |
| | Set the membership level that can be viewed |
| | Set a whitelist of members that can be viewed |
| | Automatically block unrestricted customers |
∣ The latest popular new product exposure ∣
Let you always be at the forefront of fashion! Unmissable new product exposure Rifartek has also prepared it for you! From new e-commerce products, hot-selling ramming products to limited-time purchases and even exclusive recommended products, each type can be beautifully presented on the homepage, so that your consumers will not miss any first-hand information!

∣ Dont miss the trend selection ∣
I want to create an exclusive page for an exclusive brand or a special category or even a specific level of VIP, where you can put the selected products and related introductions of this time period, and trend selection can do it! The most special thing is to provide consumers with a purchase function! Just one click, you can quickly add to the shopping cart! Is it super convenient?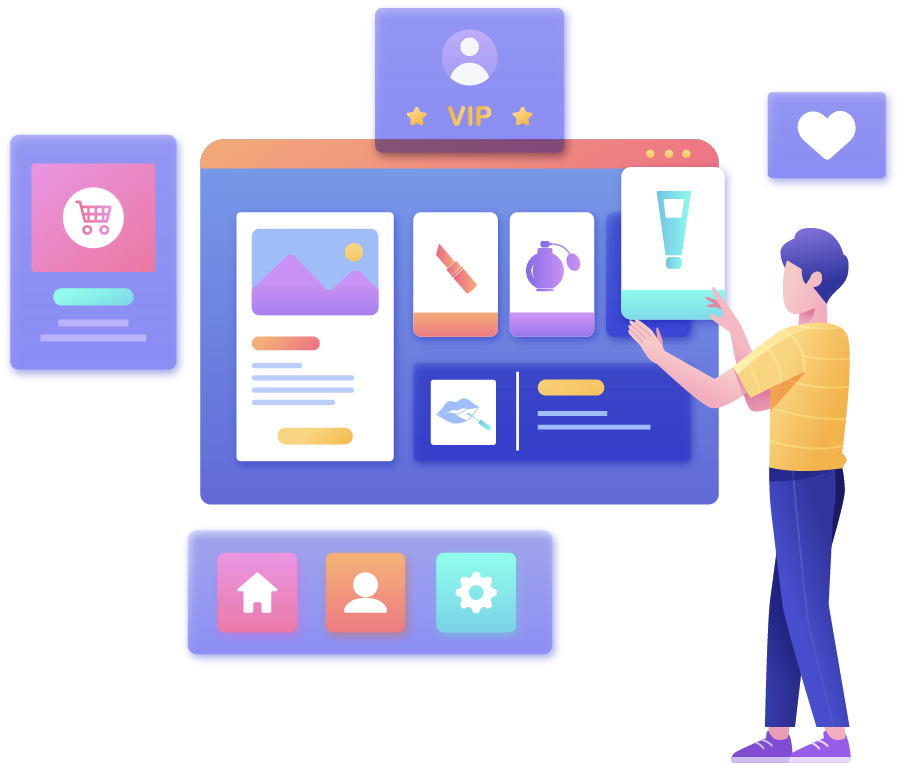 | | |
| --- | --- |
| | Product introduction page |
| | Category product presentation |
| | One piece purchase function |
| | Custom start and end time |
| | Quick preview function |
| | Support VIP viewing restrictions |
∣ Popular information video introduction ∣
Do you think e-commerce can only display pictures and texts? NONO~ We can do more than that! Specially set up Meimeis video zone, so that your e-commerce advertisements and product videos can also be displayed and played on the e-commerce homepage!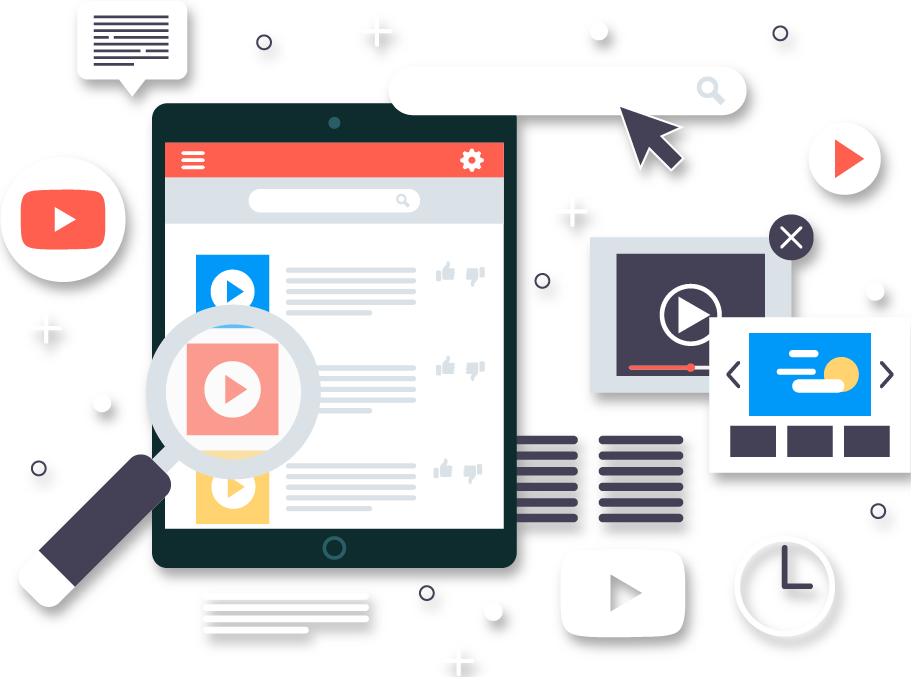 ∣ Shared shopping cart ∣
Hurry up to enjoy the discount of group buying, and invite relatives and friends to share the shopping cart together! And as a gift to your loved ones!
∣ The most popular brand zone debut ∣
Want to quickly and accurately SHOW the brands most popular products? Strong brands bring their main products on the homepage shockingly! Come and set up to make branded products shine!
| | |
| --- | --- |
| | Set a strong brand |
| | Custom brand ranking |
| | Can be placed on top to increase exposure |
| | Add to collection by default |
| | Main product debut |